The Essentials Lab Spa Natural Home Fragrance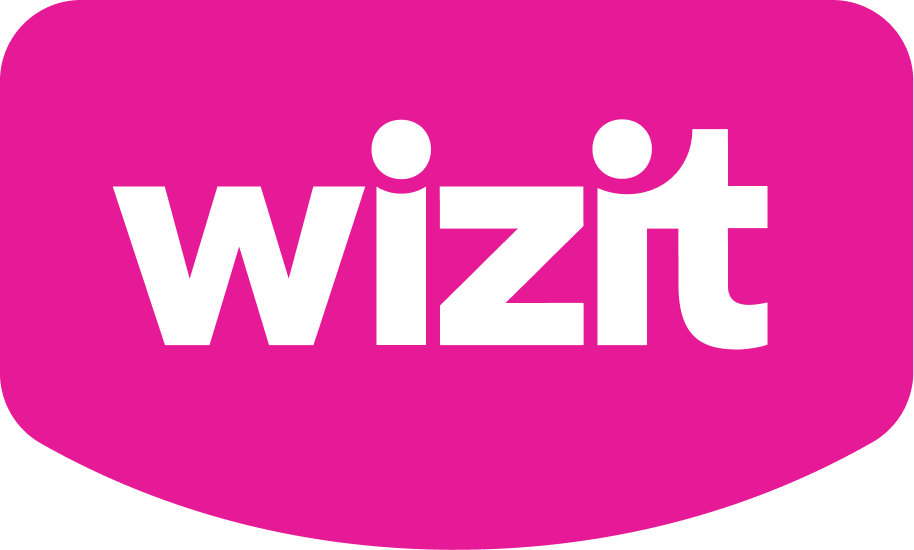 is available on purchases between $50 and $2,000 learn more
Rose otto, rosewood, lavender, tangerine.
FREE SHIPPING over $100 Across Australia. Black Friday Deals START HERE SHOP CHRISTMAS GIFTS ENJOY 20 - 50% OFF Your Purchase Calculated at Check Out.
The Essentials Lab Spa Natural Home Fragrance
Rose otto, rosewood, lavender, tangerine.
Spa fragrance evokes a sense of calm and well being;  just like being in a day spa. With loads of essential oils of rose otto, palmarosa, lavender, lavindin, tangerine and rosewood, once you spray this beautiful fragrance you will understand why it has become our favourite.
Spa is perfect for any room in the house; The safe alternative to burning a candle, it's like having fresh flowers or potpourri in a spray. Use on linen or on bed sheets. Perfect in the nursery for the little ones.
Shake before use and spray as desired.
No synthetic fragrances and toxins.
Vegan and Cruelty free.
Discontinue use if irritation occurs.
Ready to ship in 1-2 business days
---
Shipping Policy
---
Orders under $150 from a local seller may incur a delivery cost ranging from $5.00 to $10.00 Australian Dollars
Orders over $150 include free shipping applied at checkout most items have free shipping be sure to check the item details when ordering.
For international Order added to cart at Checkout Please review below:
New Zealand: Flat Fee: AUD 19.95
USA, UAE, SIN, Flat Fee: AUD $24.95
---
Refund Policy
---
Can I return an item if I'm not happy with it?
Sometimes the shoes just don't fit. Contact us within 48hrs of receiving your item to discuss your return and we'll endeavour to provide a full refund of your purchase. For Apparel Items we offer an exchange or refund. Once decided we'll let you know where to post your item in order for a refund to be processed.
Our refund and returns policy window is 14 days. If 14 days have passed since your item has arrived, contact us to discuss your options.
To complete your return, please contact kouwi.com in the Say Hello page of our website. or get in touch with the vendor directly to discuss your options.
Only logged in customers who have purchased this product may leave a review.